Welcome
Welcome to the new Stephen Hawking School website. We hope that it will provide you with an understanding of the role of our school and how hard the staff and children work to ensure that all children reach their potential. Visiting the school is, however, by far the best way to appreciate our strengths. To arrange a visit, please contact Jasmin, our Home/School Liaison Officer.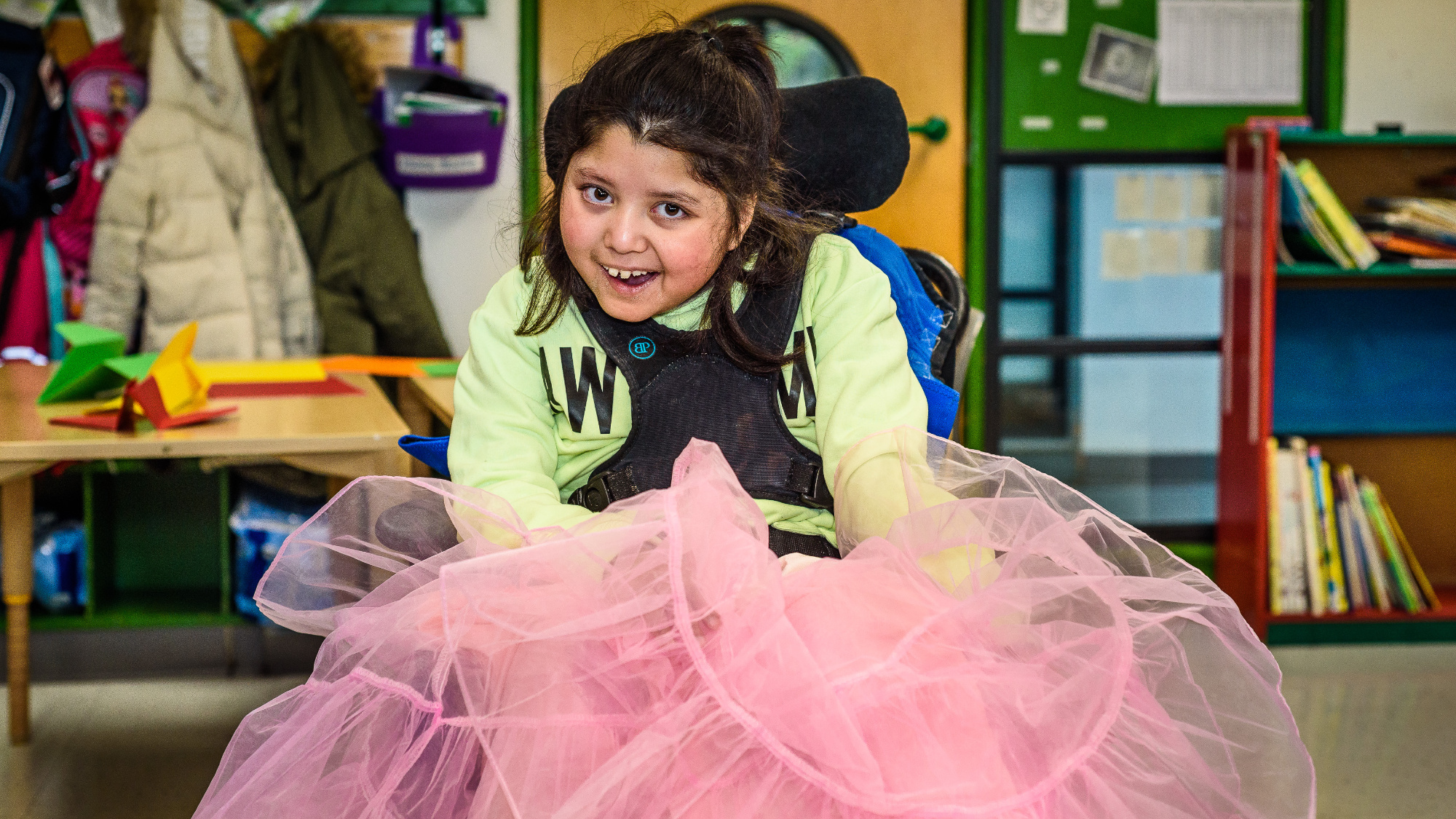 Stephen Hawking School is a special school for approximately 95 pupils between two and 11 years of age in the London Borough of Tower Hamlets. The majority of the children have profound and multiple learning difficulties. A significant number of the children have additional sensory and physical impairments.
Our school offers a safe, positive and challenging environment for our pupils. We have high expectations of all children which, we believe, helps them to realise their potential. These high expectations are supported by teachers, many of whom have specialist qualifications in the education of children with learning difficulties, and support staff who receive considerable on-site training.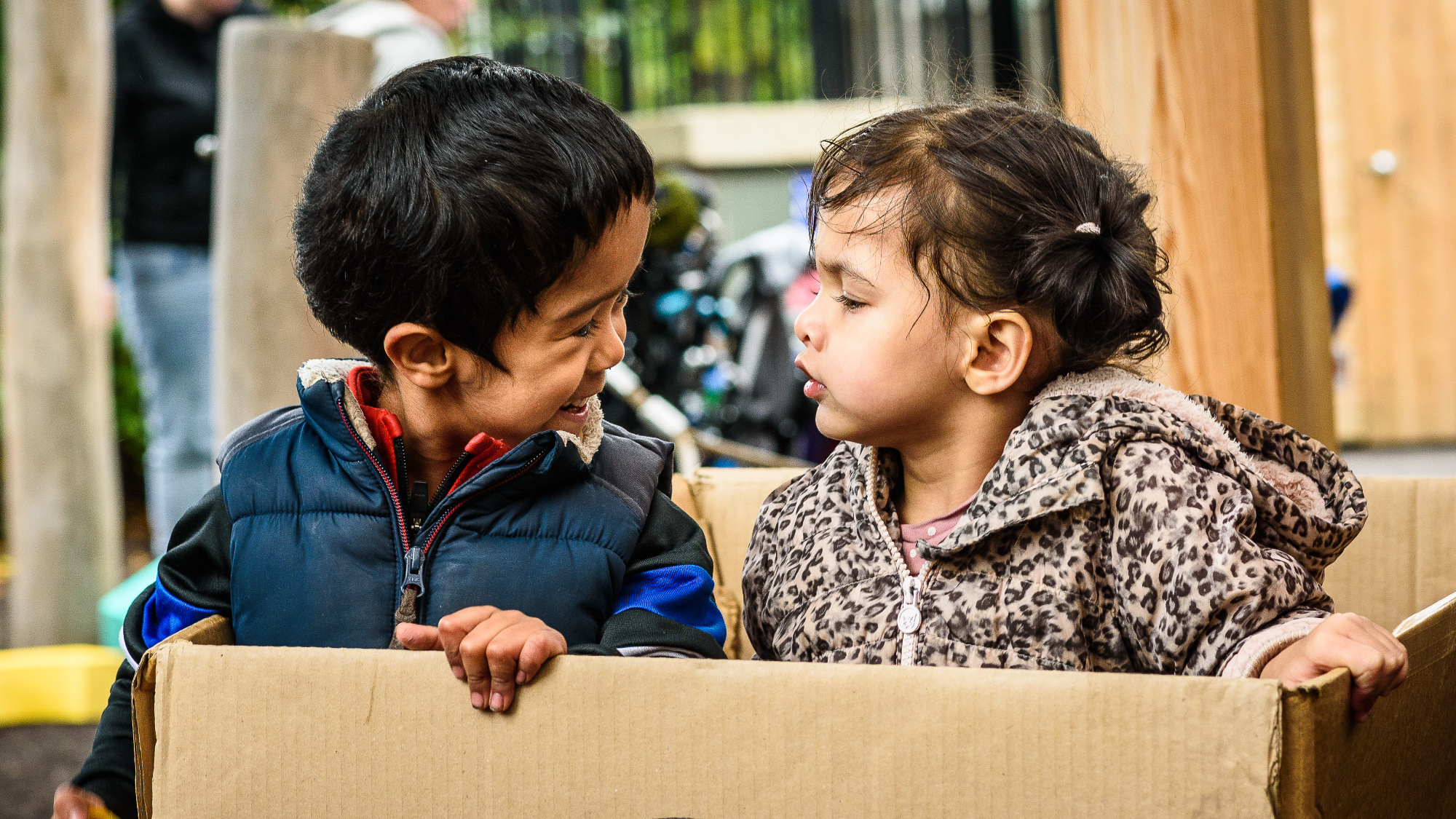 We are supported by members of the local primary care trust who provide nursing, physiotherapy, occupational therapy and speech and language therapy. In addition, we have high level support from the local authority's peripatetic teachers for the hearing and visually impaired. All of these services are an integral part of our work.
We consider our partnership with parents, carers and other members of the local community to be outstanding. We believe strongly that parents, carers and other community members need to be involved in the education provided at the school so that all the children are ready to take their place in the wider community.
This year we are piloting a 'soft federation' with Harry Gosling Primary School. This new partnership will increase the educational opportunities for the children from both schools, so that our children can learn and grow together. It will also enable staff from both schools to learn from one another to better support the children they teach. Our theme for this first year of federation is 'Learning Together', and we are looking forward to writing this next exciting chapter in our school's history.
Jennie Bird - Executive Head Teacher
Sasha Sullivan - Head of School - Brunton Place
Liz Baxter - Head of School - St Jude's Road