Safeguarding
The school is committed to safeguarding and promoting the welfare of children and young people and expects all staff, volunteers and visitors to share this commitment.
The school's safeguarding policy.
The school's designated safeguarding lead is Sasha Sullivan (Deputy Head & responsible for Key Stage 1) .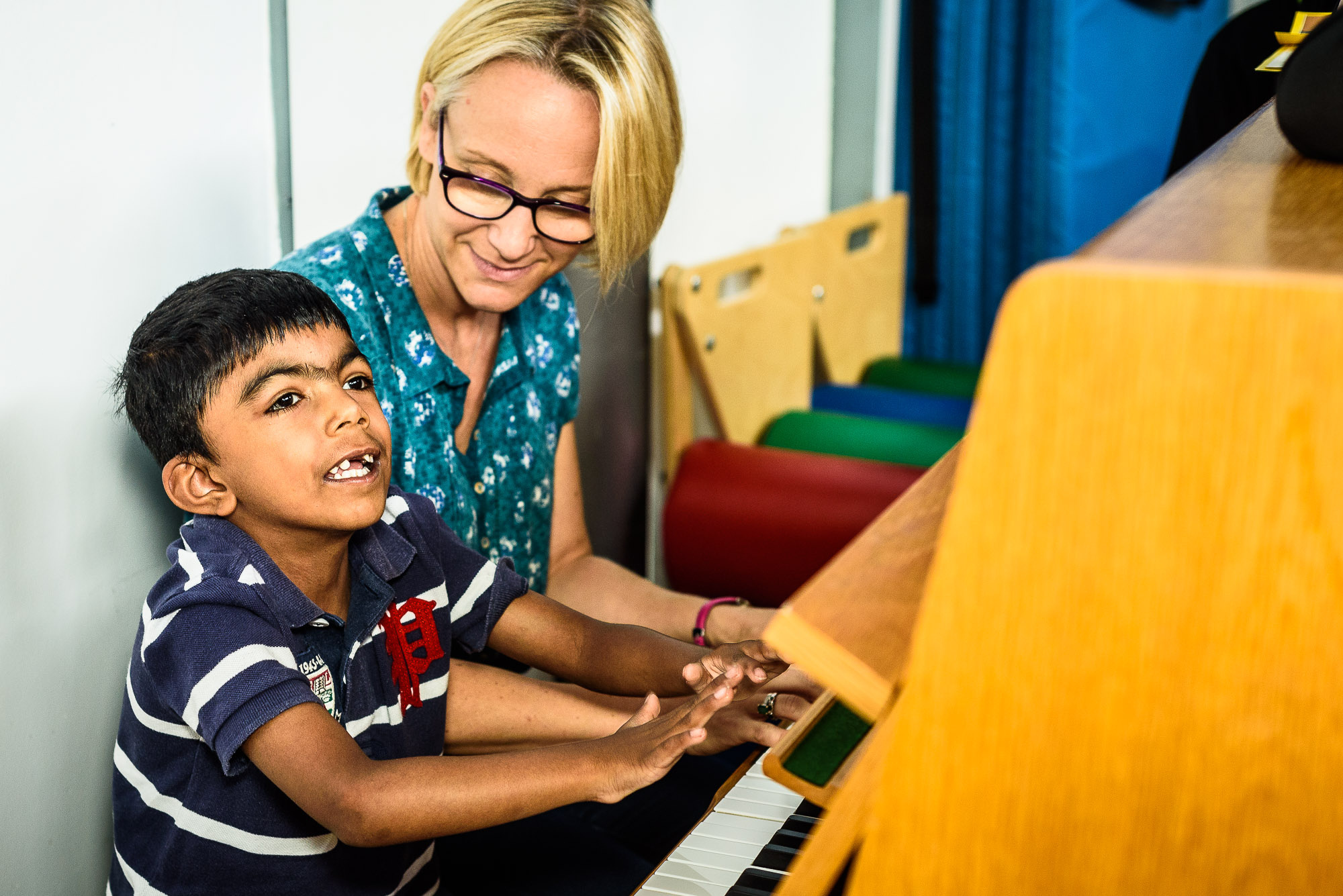 The school's deputy designated safeguarding leads are Elizabeth Baxter (Head of School (St Judes Road), responsible for Early Years & Outreach), Kirsty Tucker (Senior Assistant Head, responsible for Teaching & Learning and Curriculum Development) and Jennie Bird (Executive Head).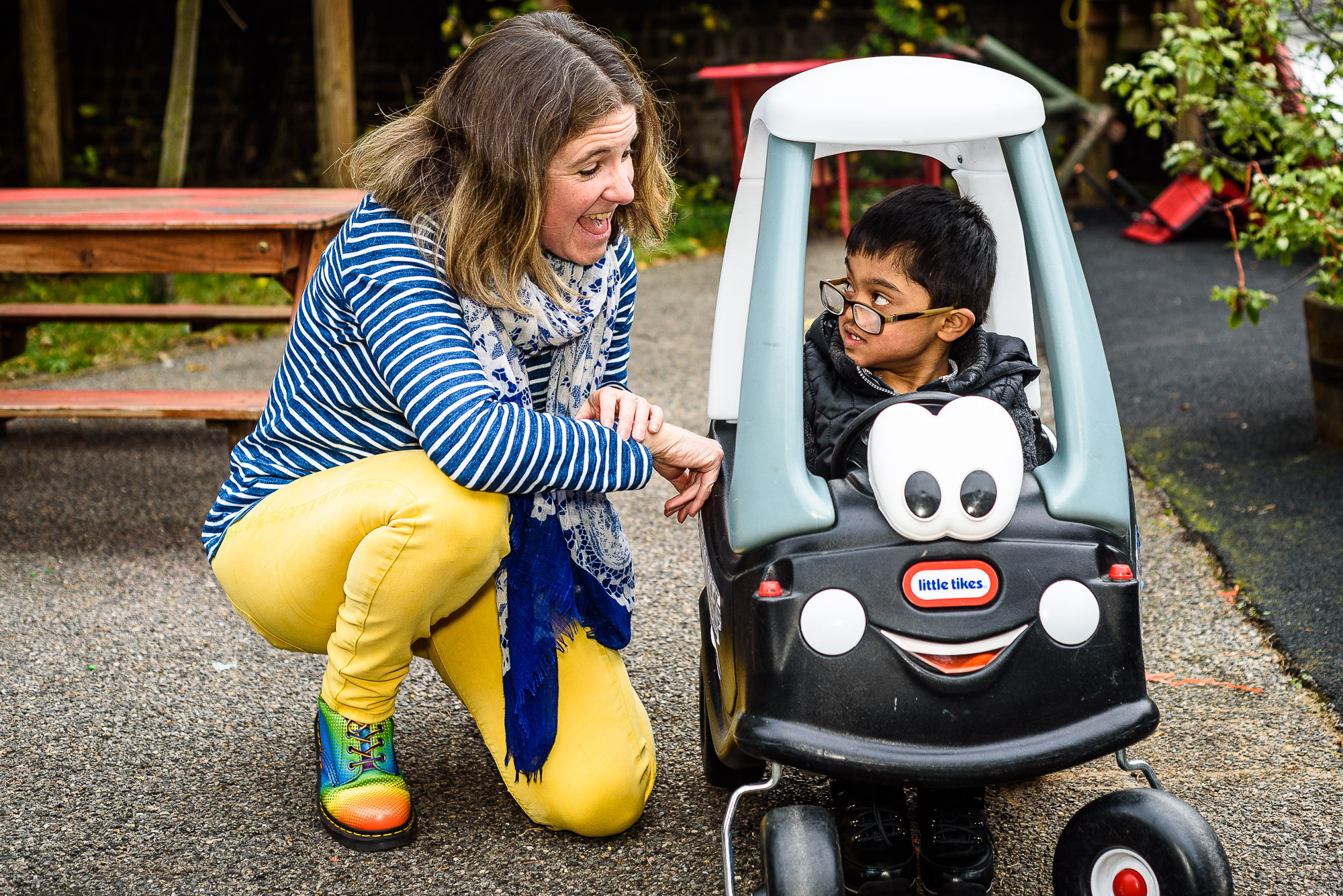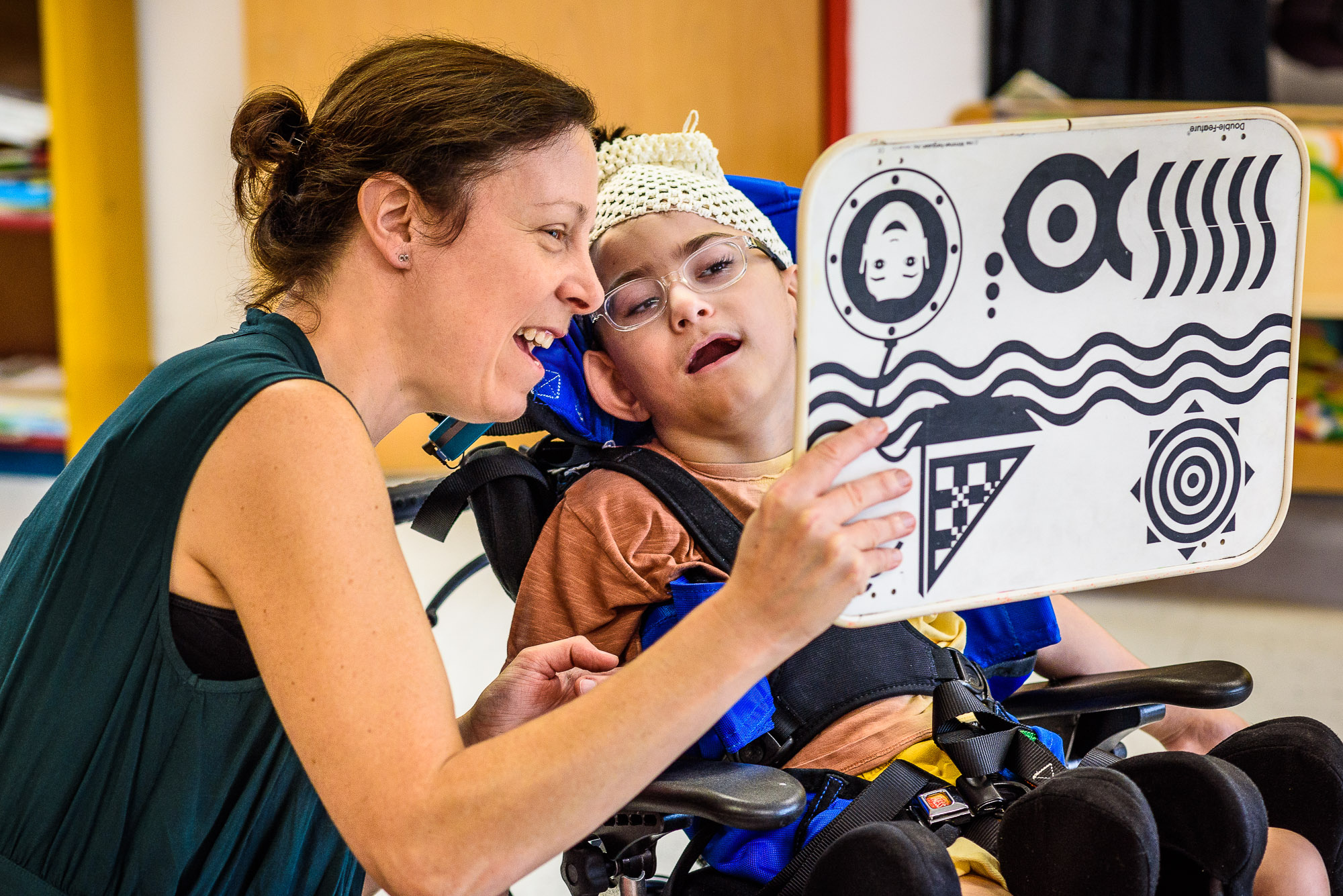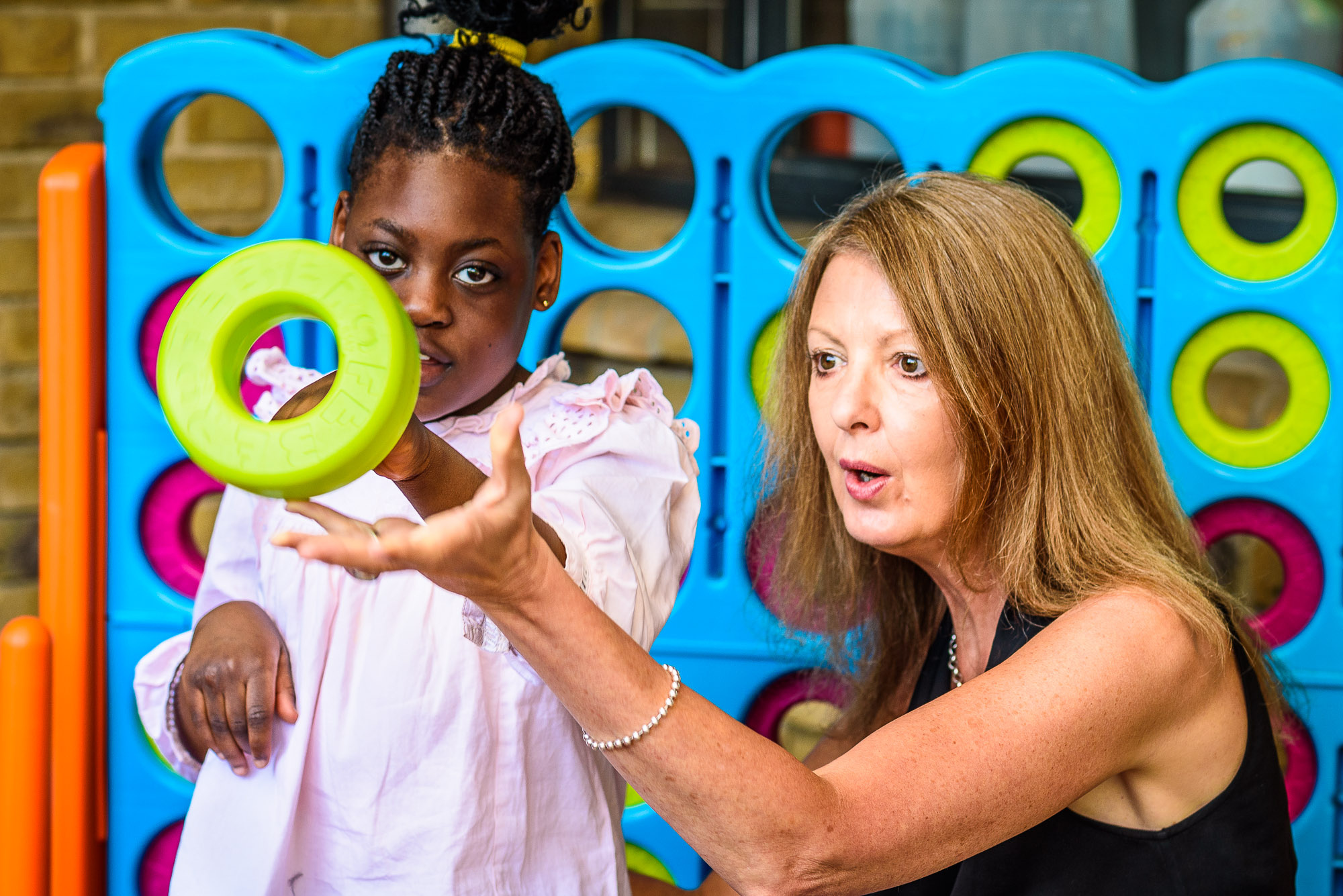 The school's safeguarding governor is Arrash Yassaee.
The London Borough of Tower Hamlets Local Authority Designated Safeguarding Officer (LADO)
020 7364 5000
07951 188 431
The London Borough of Tower Hamlets Child Protection Advice Line
020 7364 3444 (Monday - Friday 09.00 - 17.00)
The London Borough of Tower Hamlets Children's Social Care Out of Hours Duty Team
020 7364 4079 (Monday - Friday 17.00 - 09.00 & Weekends)
Police Child Abuse Investigation Team (CAIT)
020 8217 6484 (call 999 if not available)
The London Borough of Tower Hamlets Multi-Agency Safeguarding Hub (MASH)
020 7364 5601
020 7364 5606
The London Borough of Tower Hamlets Social Inclusion Panel
020 7364 1965 (Monday - Friday 08.30 - 17.30)
this.child@towerhamlets.gov.uk
The London Borough of Tower Hamlets Early Help Hub
020 7364 5744 (Monday - Friday 10.00 - 16.00)
earlyhelp@towerhamlets.gov.uk
The London Borough of Tower Hamlets Children With Disabilities Team
020 7364 2724 (Monday - Friday 09.00 - 17.00)
CWD.screening@towerhamlets.gov.uk