Curriculum
Curriculum - Early Years
There are currently two Early Years classes grouped by age: one Nursery class and one Reception class. All the classes share a yearly planning cycle which enables children to join at any time in the year and provides the structure and repetition that very young children need.
Both Nursery and Reception classes follow an adapted Early Years Foundation Stage Curriculum. The EYFS curriculum states that development 'depends on each unique child having opportunities to interact in positive relationships and enabling environment'.
At Stephen Hawking School we have incorporated these themes in to our daily routine and provision.
We provide developmentally appropriate, play based learning adapted to meet the specific needs of our pupils. Nursery and Reception classes work closely alongside each other.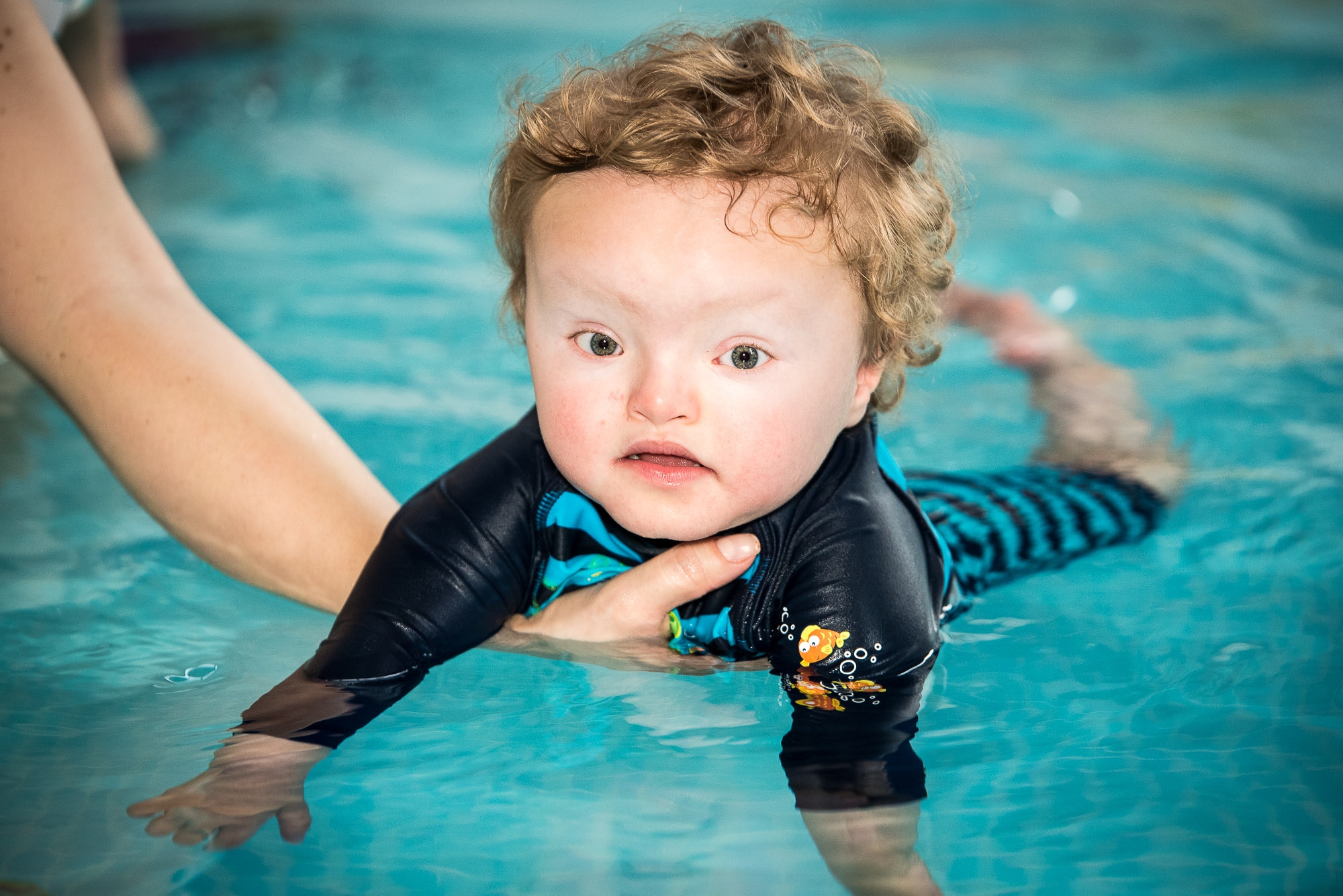 Emphasis is placed on the inside and outside learning environment, ensuring that it reflects the children's interests and learning needs. The day is clearly and sensitively structured in order to establish routines that the children can begin to learn and to anticipate. The development of effective communication skills is a thread which runs through most of the day and individualised strategies are developed, including signing, making eye contact, speaking, gesture, use of symbols and others. Children in the Nursery have key workers to support them in settling in to school and develop relationships with familiar adults.
Meal times are recognised as important times of the day, and most children in Early Years receive one to one support at these times. Individual feeding programmes are developed with the advice and support of a speech and language therapist. Children who do not have food orally have the opportunity to explore food through messy play.
Children are encouraged to take responsibility for their self-care needs as soon as they can, and for some this will include toilet training, using adapted toilets and potty chairs as required.
Children's Individual Education Plan targets underpin all of their learning. Therapy programmes are incorporated in to our play based learning activities and daily routines. Wherever possible the therapists work in the classroom alongside class staff so that the children have familiar people around them.
Children's progress is observed and record in the Early Years Observation Record. It is assessed using The Developmental Journal for Children and Young People with Complex Needs, which corresponds to the EYFS. Some pupils are assessed using the 'Development Matters' section of the EYFS.
Curriculum - Key Stage 1
There are three Key Stage 1 classes. These classes continue to build on the skills and knowledge gained during the pupils' time in Early Years. We continue to work on each child's communication skills and use visual, tactile and auditory cues. We have a structured day that can be developed and understood by the pupils. Communication is seen as vital to the development of all other areas of the curriculum.
In addition to specific lessons, each class has a yearly cycle of topics which gives pupils access to a full and rich range of experiences and opportunities. The topics range from 'Growth' to 'On the Move'. These topics offer the pupils the opportunity to go on educational visits. For many of the pupils, a more focussed curriculum is offered so that they are able to concentrate on opportunities that are important to them.
Religious education and personal and social education are incorporated into the curriculum and school day via assemblies, celebrations, reflection and quiet time. The curriculum is individualised to meet the needs of the pupils, working in a child centred way. Lessons are taught in whole class, small groups and one to one.
At Key Stage 1 the pupils move from the classroom to the dining hall for their midday meals.
Assessment in Key Stage 1 is via teacher assessment. The P Levels are used to assess pupil achievement in National Curriculum subjects.
Curriculum - Key Stage 2
There are four Key Stage 2 classes. As with Key Stage 1, each class has a yearly plan to ensure that all pupils are taught the full range of subjects offered by the school's curriculum. Most pupils will be accessing a more focussed curriculum and are taught via the school's schemes of work. These schemes of work are linked back to the National Curriculum. All assessment is via teacher assessment. The P Levels are used to assess pupil achievement in the National Curriculum. In addition, each pupil's individual education plans have targets relating to communication and personal and social education — learning skills.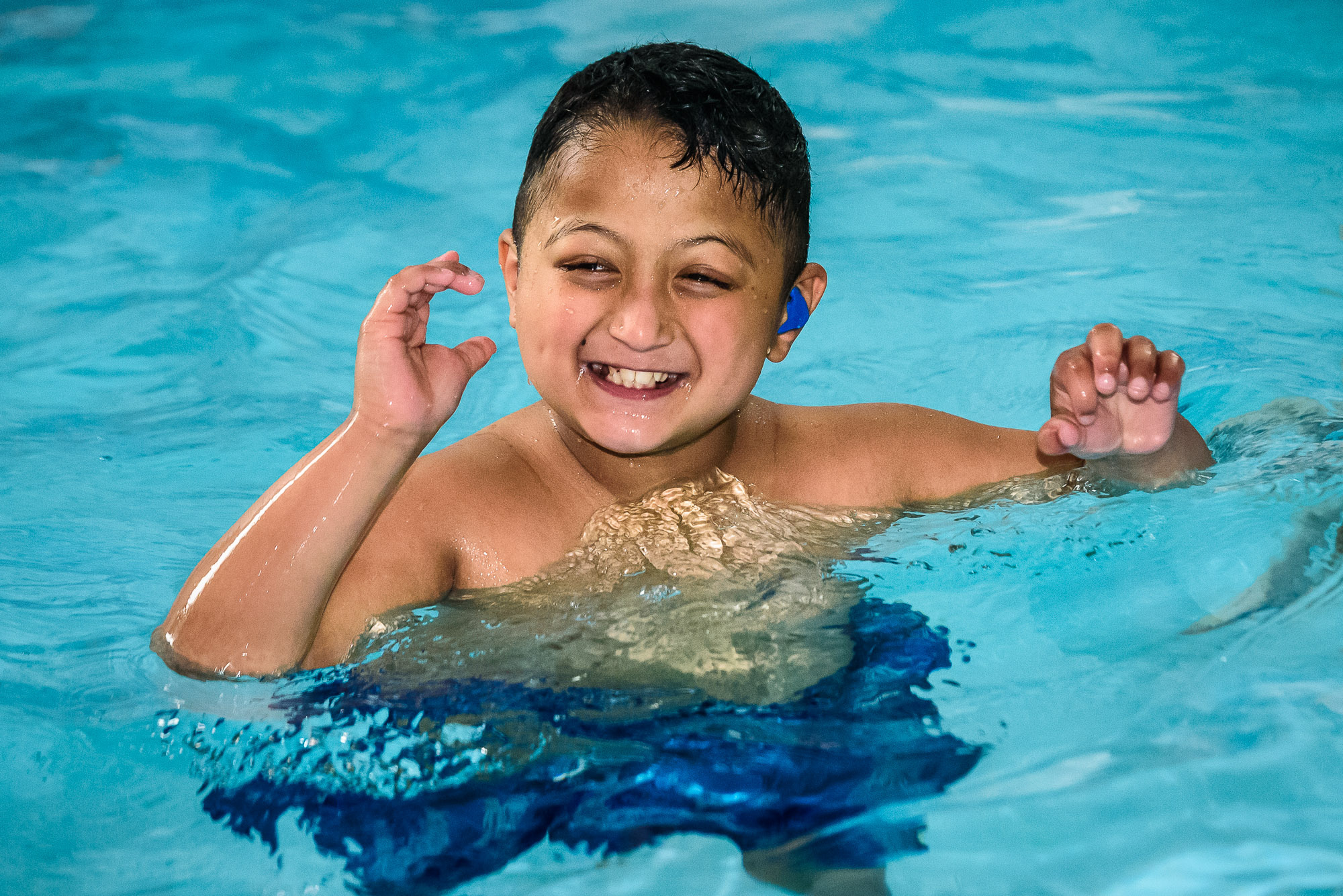 At Key Stage 2 pupils are expected to:
take increasing responsibility for their own personal needs;
be able to work co-operatively;
be able to work independently at a set task;
be able to share with their peers.