Whoosh!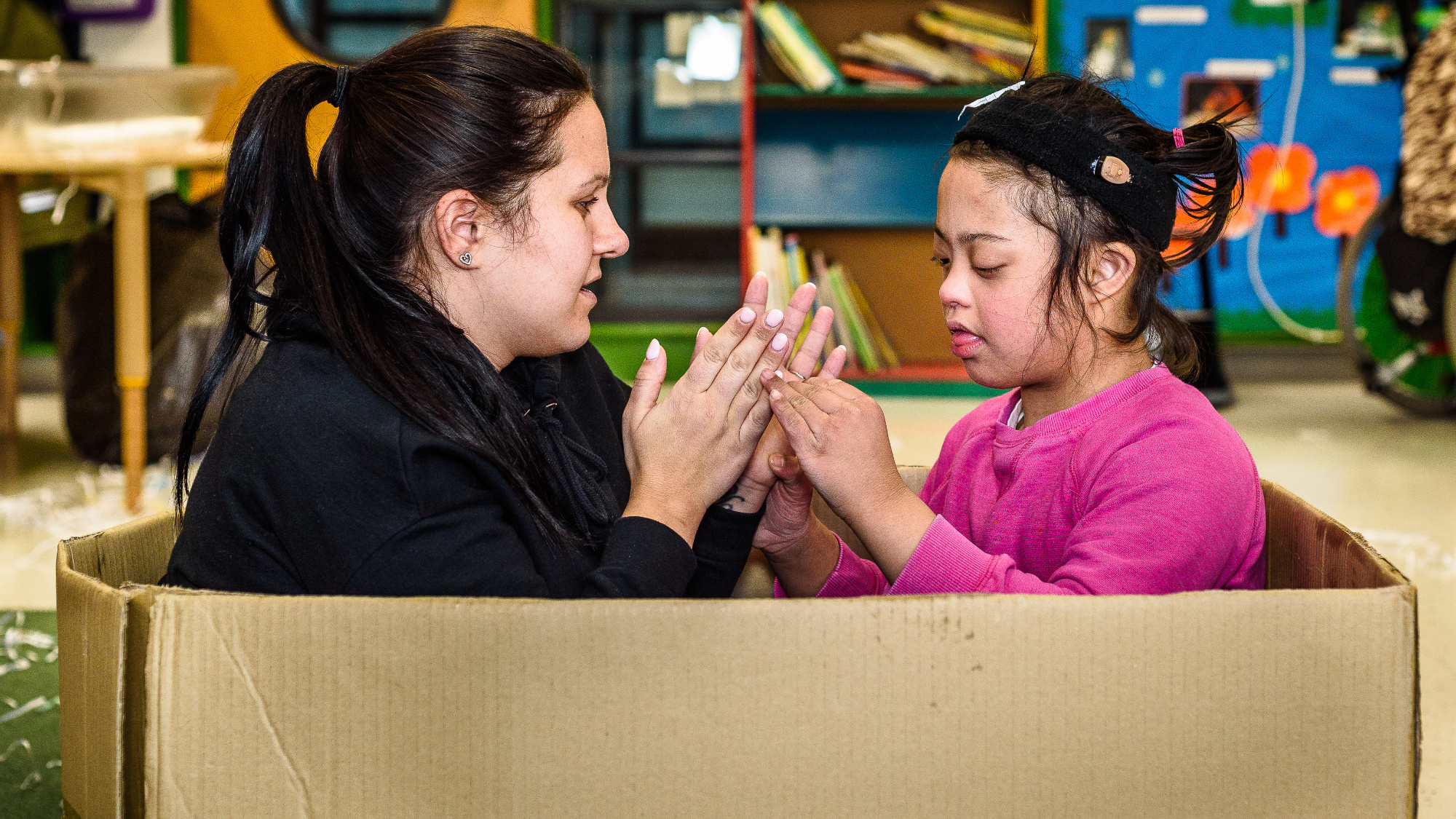 Whoosh! is the Stephen Hawking School Trust.
Whoosh! is a registered charity, established in September 2000. The Trust supports children from birth to age 11 in the London Borough of Tower Hamlets with severe, profound and/or multiple learning difficulties. We aim to support both the children and their families, by developing and extending the range of opportunities in education and childcare.
Whoosh! regularly hold fundraising events in collaboration with our corporate supporters. The proceeds of these events help support the pupils' extra-curricular activities and fund the school's successful summer and Easter schemes.
Companies that have kindly supported our work include Citi, Barclays, Deutsche Bank and Cerner.
Whoosh! SUMMER Drinks & Auction
The latest Whoosh! fundraiser was held at Barclays in Canary Wharf. The event was kindly organised by David Caldwell of Barclays. Our guest auctioneer was former England Rugby Union player Andy Gomarsall MBE.
The event was attended by over 180 sponsors, supporters and school staff. Between the auction, raffles and donations, we raised over £10,000. The money raised will will go to support our Summer and Easter schemes and our Saturday sibling group.
If you or your organisation would like to support one of our future events, please get in touch.
Photography by Louis Cheshire.