Our History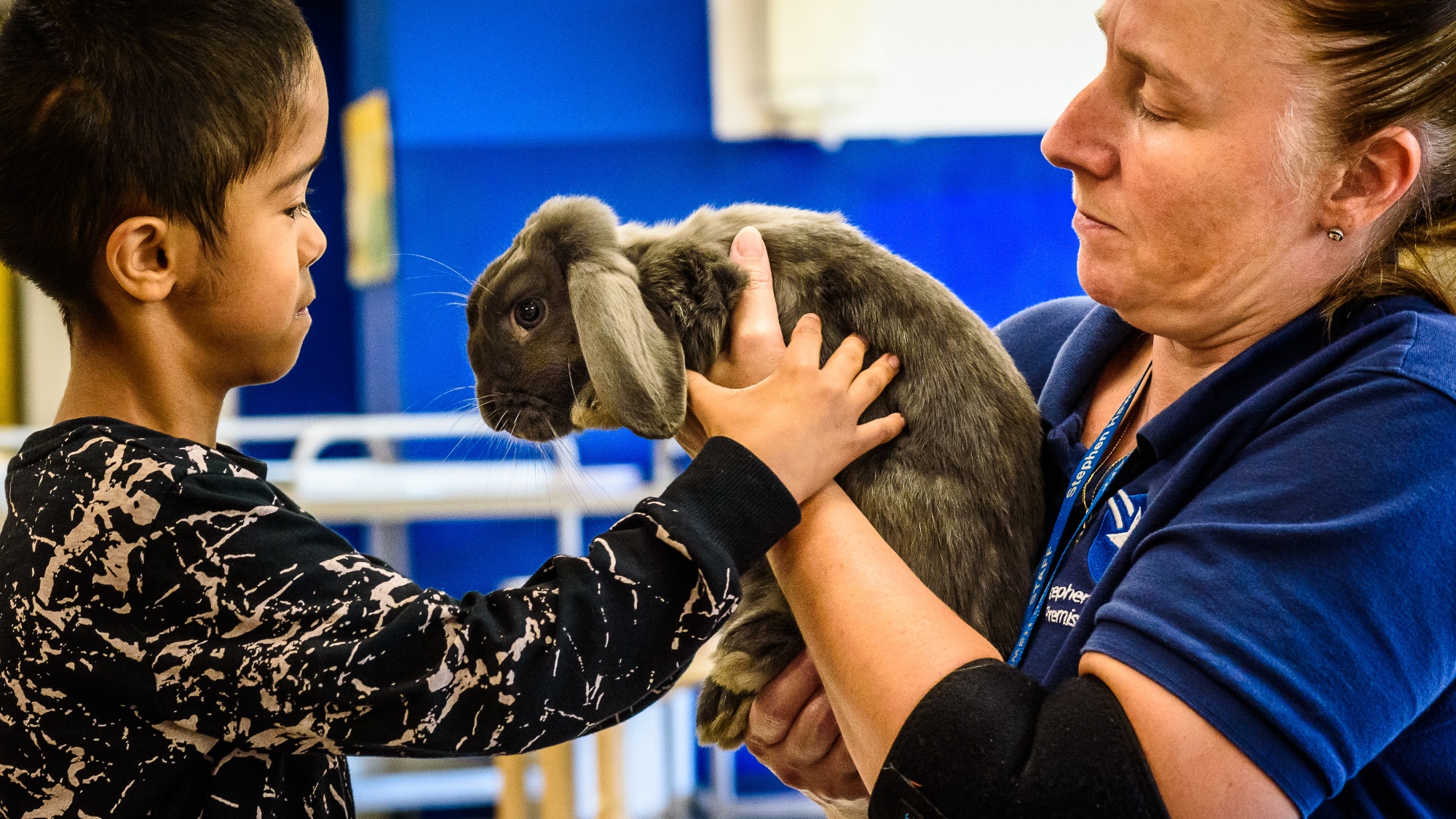 Stephen Hawking School opened following a review of provision for children with severe learning difficulties in Tower Hamlets. This review recommended that the all ages school should close and two new schools, one primary and one secondary, should open in its place. As a result Stephen Hawking School opened as a 75 place school for children with severe and profound and multiple learning difficulties in September 1996 with just 24 pupils on role.
In 1996, prior to the school opening, the governors contacted Professor Stephen Hawking to ask him for permission to name the school after him. They expressed a desire to name the school after someone who had shown amazing achievement in the face of significant adversity. Professor Hawking responded saying that he would be delighted if the school was named after him. Unfortunately he has never been able to visit.
In 2001 the designation of Stephen Hawking School changed to a school for children with profound and multiple learning difficulties. In 2015-2016 there are between 95-100 pupils on roll and we are working with the local authority to address the overcrowding issue.
Following a successful bid in 1999 the school governors set up the Stephen Hawking School Trust, now also known as 'Whoosh!'. The purpose of this charity is to provide support, and training, for children and their families. Currently, this is mainly done via clubs after school and during the school holidays.
In 2009 Stephen Hawking School started an outreach service to support children with severe learning difficulties in mainstream schools. This service is extremely successful, now having a waiting list, and working with around 30 children. In 2014 the outreach service was extended to support children of all ages with multi-sensory impairment.
In 2018 Stephen Hawking School opened an additional site at St Jude's Road.