NVQ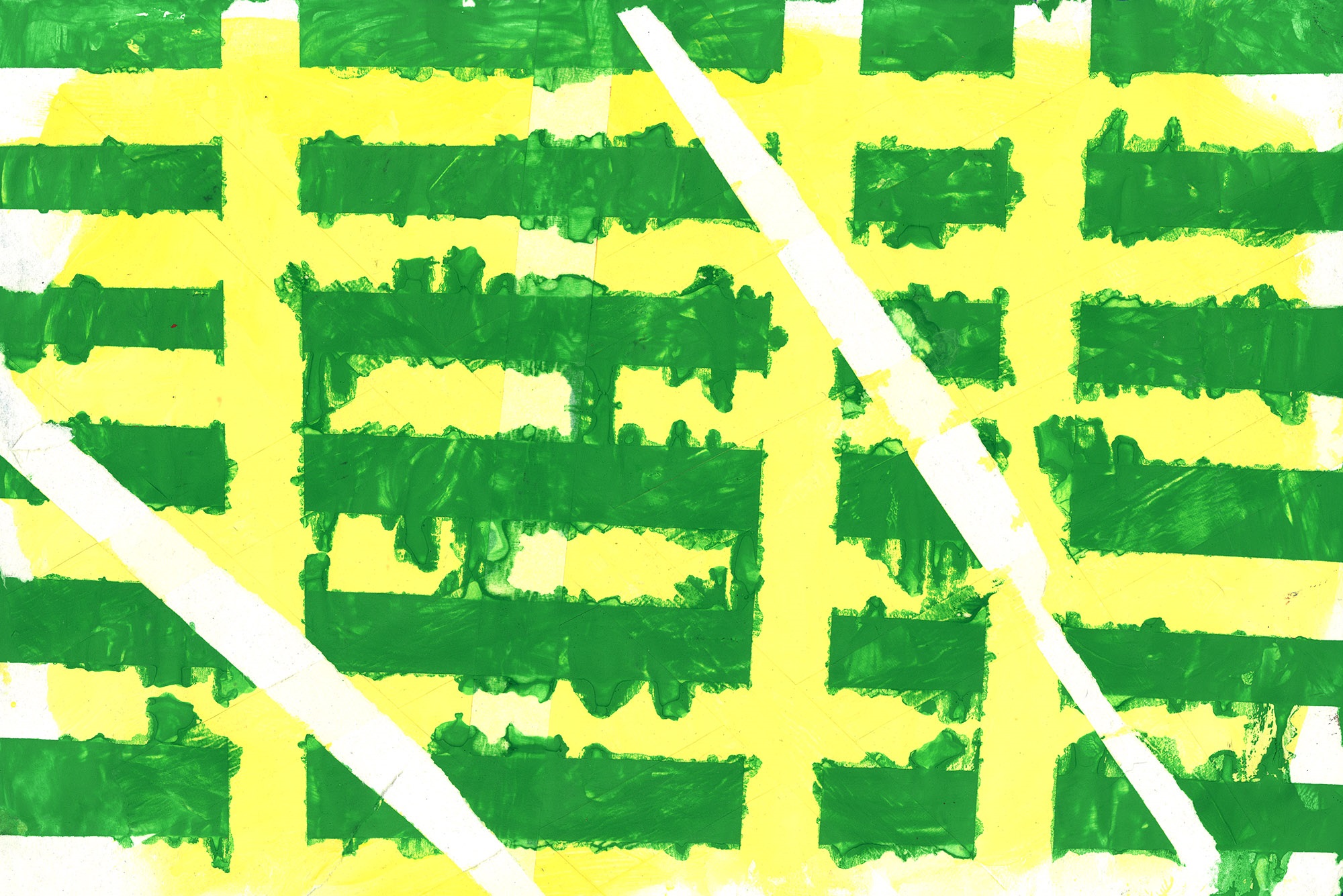 Introduction
Stephen Hawking School is an approved centre for the delivery of OCR accredited qualifications.
The school currently offers NVQs in Supporting Teaching & Learning in Schools (Levels II & III) and Cover Supervision of Pupils in Schools (Level III).
The courses require the candidate to provide evidence for a number of mandatory and optional units which show their knowledge, understanding and performance of their role. Each unit earns credits towards a full qualification but each unit can also 'stand alone', with credits banked and used towards other qualifications at a later date.
NVQs require dedication and commitment from the candidate to complete the course in one year but we have found that previous candidates really value the knowledge and confidence they gain through acquiring their qualification.
Why choose Stephen Hawking School?
Stephen Hawking School is dedicated to raising the standard of educational achievement for children between the ages of two and 11 years with severe or profound learning difficulties. This allows us to offer specialist units for candidates supporting pupils with SEN/PMLD and those who cover lessons in the absence of the class teacher.
Candidates or their organisations will need to make a financial contribution of £600.00 for our Level II & III certificates, plus £60.00 for each additional unit undertaken to acquire extra qualifications. This is less than other establishments. Also, as our courses are run one evening a week between 16.00-18.00, there are no additional 'cover costs' for the candidate's organisation to fund. We do ask, however, that the candidate's organisation supports the candidate by providing a mentor.
There is a taught session for every unit, where the knowledge required for the unit is taught by a specialist SEN/PLMD teacher as well as other professionals. The other sessions are open sessions, where the candidate can meet with their allocated assessor to hand in evidence, carry out assessments and receive guidance.
We offer specialist units for those supporting pupils with SEN and those who cover lessons in the absence of the teacher.
There will be an opportunity to spend time in a classroom at Stephen Hawking School (which has had three successive outstanding Ofsted inspections).
Where is Stephen Hawking School?
See here.
When can I start?
We intend to start the next round of courses in the new year.
I'm going for it, what should I do next?
Email Beryl Duggan