Home Learning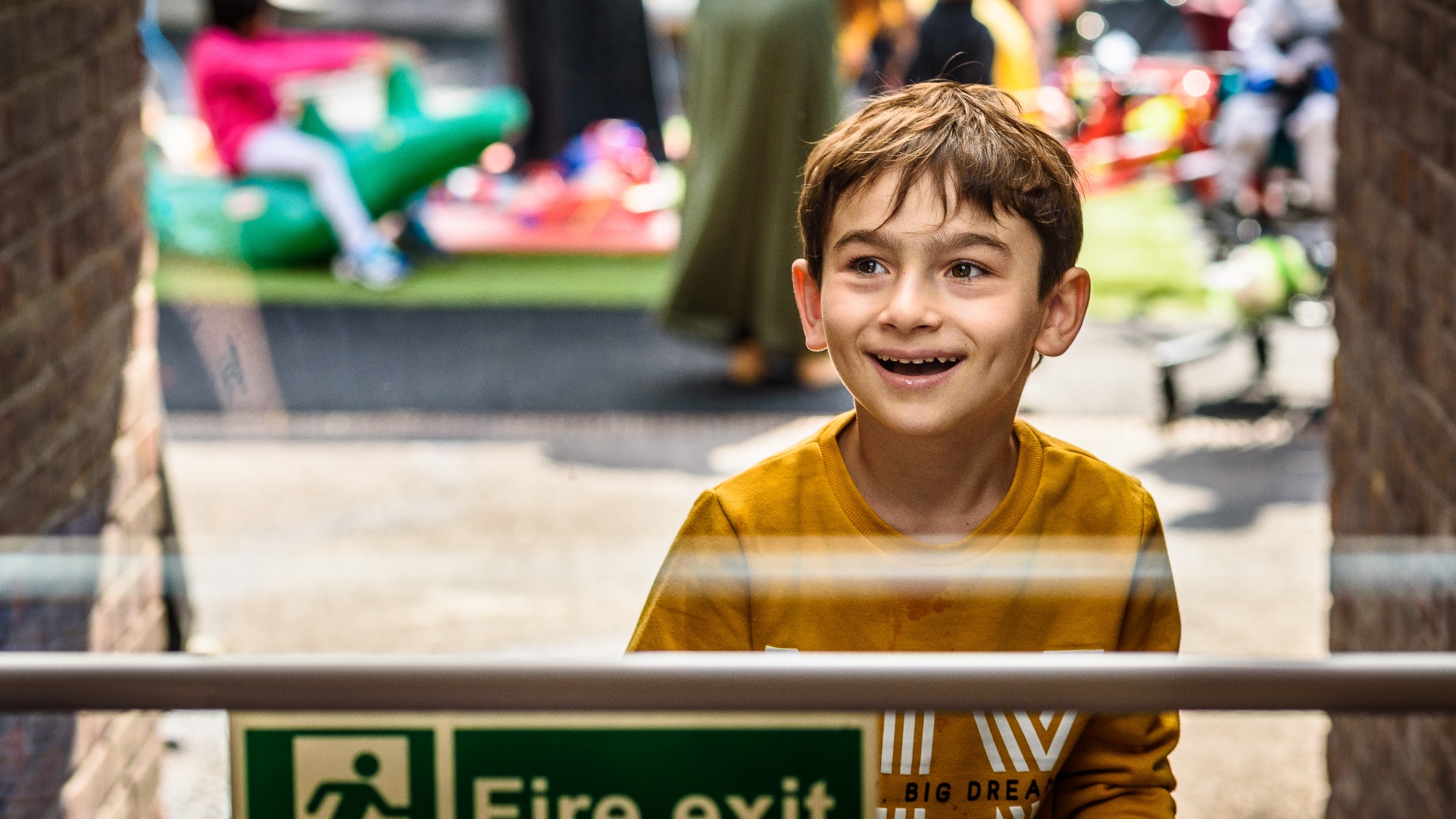 Resources and activities to support home learning during school holidays and when pupils are unable to attend school during term-time.

The Class pages contain resources and activities specific to your child's class.

The Resources pages contain general resources and links to useful websites.
The School Holiday Packs pages contain links to videos and songs to support the resource packs that will be sent home from school at the end of each term.
The Remote Learning Family Handbook can be found below.